Refrigeration and catering rentals
Lowe is an international supplier of refrigeration and catering equipment to exhibitions, events and retail markets. Over the past four decades, the company has experienced enormous growth, expanding to become a truly global brand with a physical presence in 44 countries worldwide.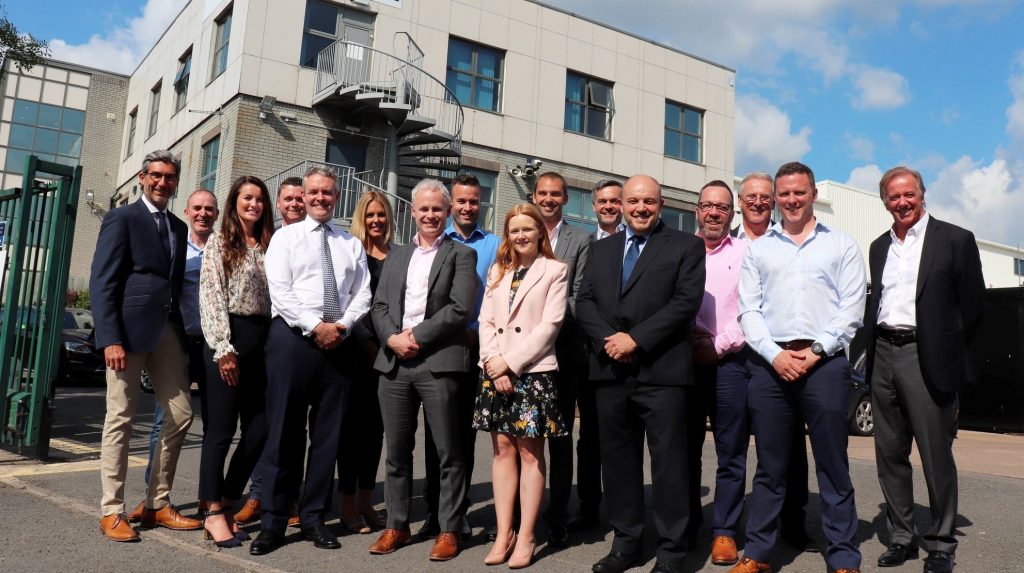 Refrigeration and catering rentals
Lowe's needs for their communication portal project
Lowe was looking to implement an intranet as an internal communication portal for their 300 employees across the world.
Until that time, Lowe's staff relied mainly on emails and meetings for their internal communication and collaboration. As a result, there was often an email overload and people spent too much time in meetings. This is why Lowe wanted to have one central platform for people to share information and collaborate with teams across the border while reducing email usage and meetings.
Lowe also wanted to add a document management system to the intranet to help people find documents faster and easier. The platform needed to ensure every communication is searchable. From documents, procedures and policies to insights and the people working at Lowe.
The scope of the project also included providing a tool for employees at Lowe to bring their workplace culture to life.
The new intranet to support the new communication strategy
Since people at Lowe were already using the Microsoft 365 package, they were keen to go with an intranet solution that is based on the Microsoft 365 ecosystem. And that is precisely what Involv has to offer.
This means Lowe's intranet integrates perfectly with all the popular Microsoft 365 solutions like SharePoint, Teams, OneDrive, Power BI, Stream and Delve while leveraging its features.
Besides, Involv offers the feature set that Lowe needs to support their new communication strategy out of the box. These include publishing news and events to a target audience, incidents, How do I, Who is who, Live search (showing results while the user types), polls, quick links (giving a shortcut to employees' most-used apps), etc.
In addition to that, Involv is super easy to use, very fast to deploy ánd it comes at the best price-performance ratio.
That was how Lowe knew the Involv intranet was the right choice for their communication portal project.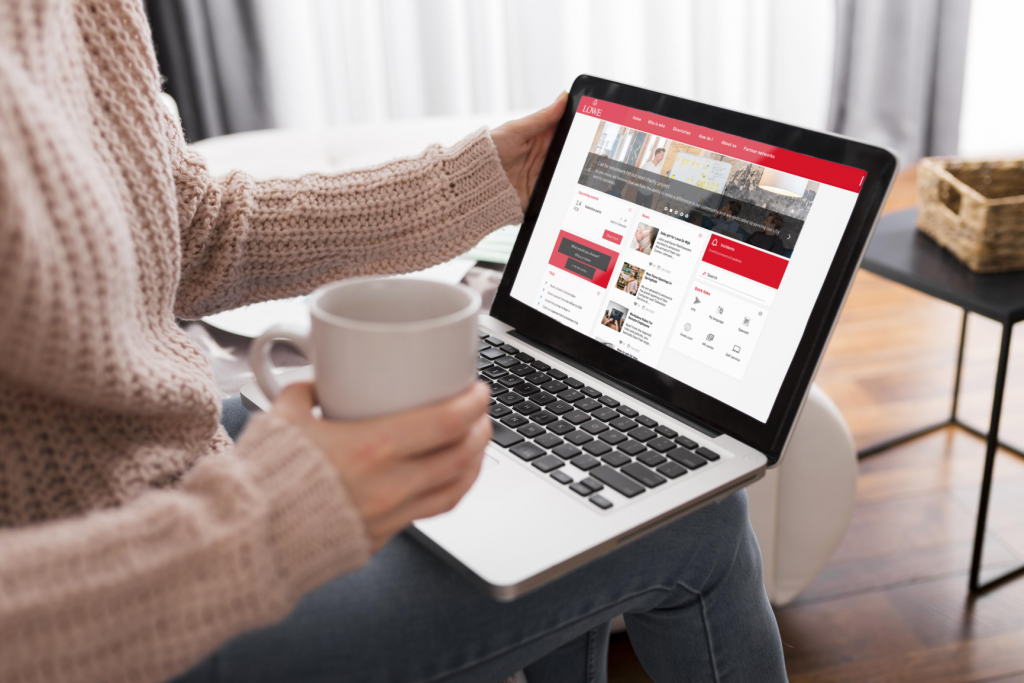 What has Lowe achieved by using Involv intranet to streamline their communication?
One central platform, for all 300 employees across four continents (Europe, America, UEA and Asia). With the new intranet, Lowe has been able to achieve multiple goals:
One single source of truth for the whole company
Employees find information easier and faster
Employees from all locations and time zones are connected
Emails and meetings have been reduced, reclaiming employee productivity
Organizational clarity is provided while reinforcing the Lowe brand and values
The employee onboarding process is simplified, improving employee engagement
Your Plan for Maximizing Employee Engagement
STEP 1. SCHEDULE YOUR DEMO

Get a demo and gain valuable insights in how the Involv intranet builds adoption.

STEP 2. CREATE A ROLLOUT PLAN

Together we co-create a rollout plan tailor made for your organization.

STEP 3. LAUNCH YOUR INTRANET

You're all set to launch your intranet and get everybody involved.

STEP 4. ACHIEVE HIGH EMPLOYEE ENGAGEMENT

Use your Involv intranet to communicate effectively and engage employees.