Involv, the platform for optimal communication and connectedness in construction companies
Optimise communication between all employees, wherever they are
Find information quickly. Communicate to every employee with ease. Centralise all your data sources. With Involv, you have everything you need for the perfect digital workplace for every employee in your construction company.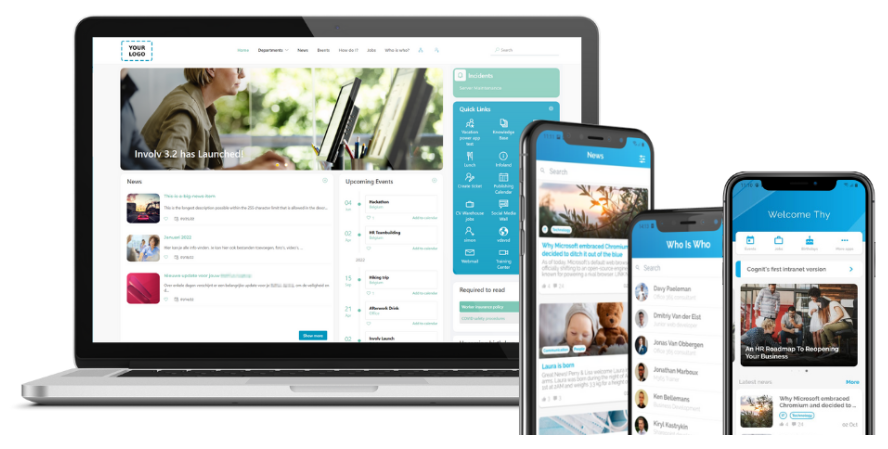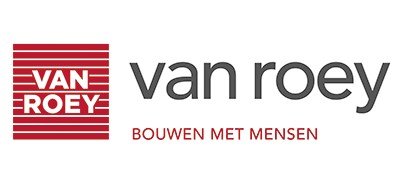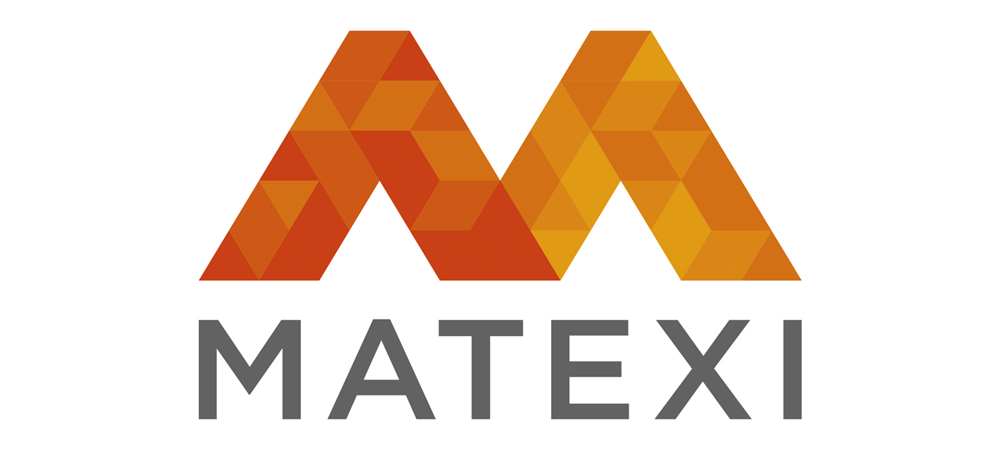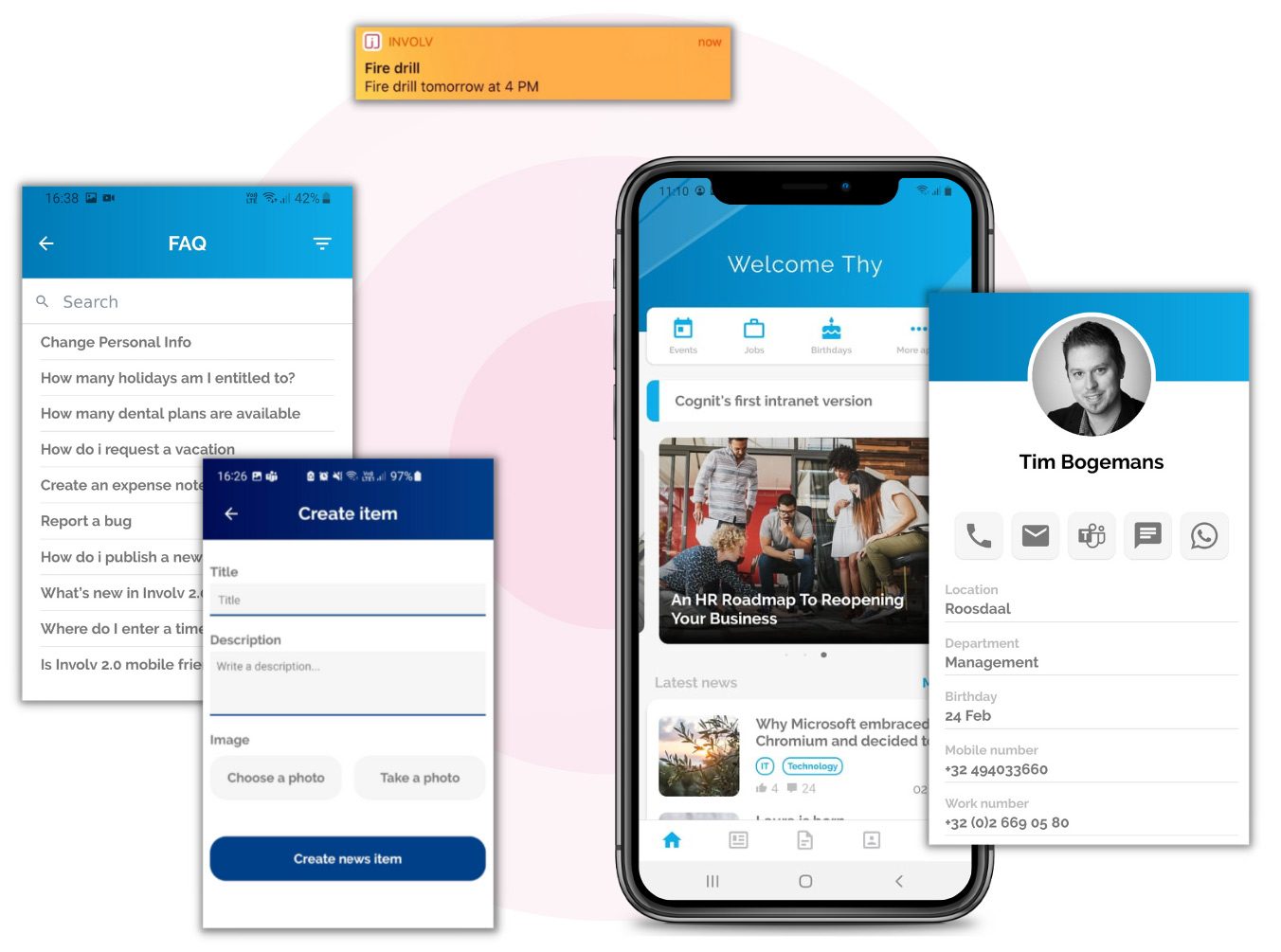 Reach all employees
no matter where they are
With Involv, you quickly and easily send news and announcements to all your employees. You always ensure that all information is relevant thanks to the extensive options for targeting it to specific audiences.
In addition, with Involv, your employees have a mobile intranet app on their smartphone, so they stay informed and connected wherever they work. The Involv app can be branded with your company logo and colours.
Fast and secure access to the right information and documents
For you and your employees, having quick access to the right information is hugely important. Procedures, policies, documents, knowledge and news; everything can be found quickly. The information is accessible from any device and quickly searchable thanks to the powerful search engine.
Involv is built within the Microsoft 365 ecosystem, so you enjoy all the powerful Microsoft functionalities perfectly which are integrated. In addition, all your sensitive information is also optimally secured at all times.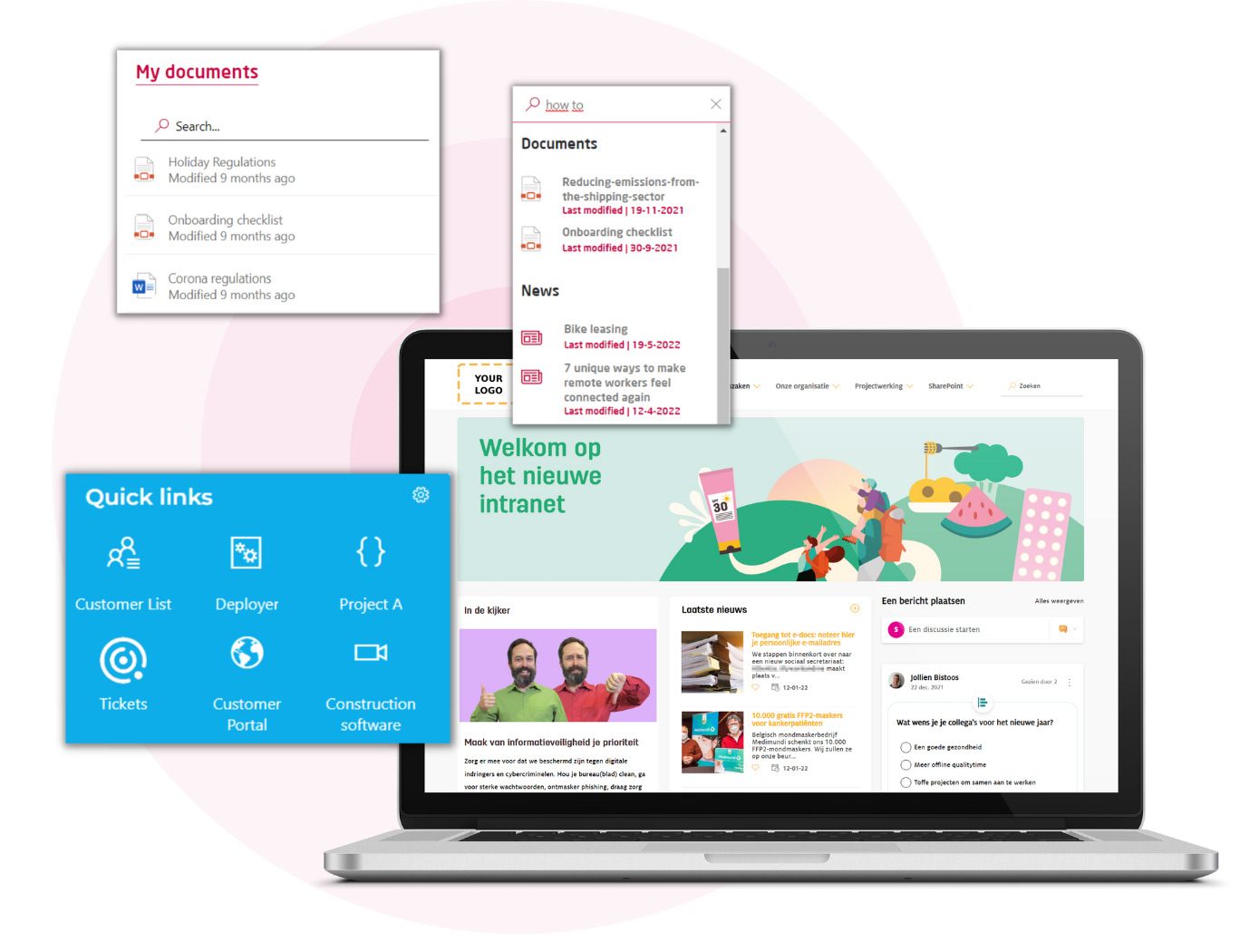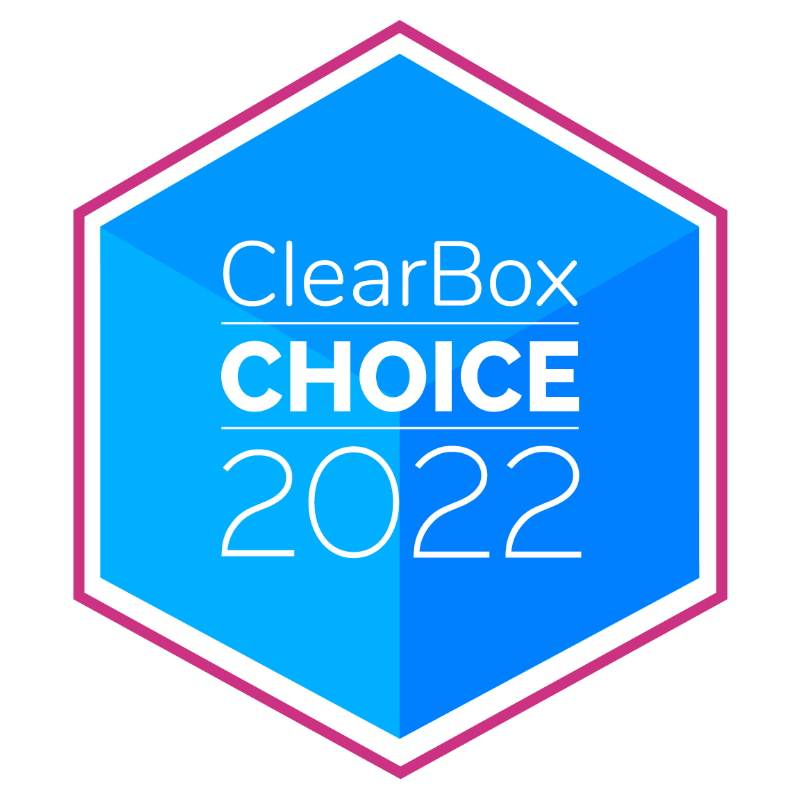 User-friendly intranet for all
Even before the launch of Involv, we were involved in collaboration projects within construction companies. We brought that expertise into the development of Involv, making us the intranet of choice within construction companies today.
This was confirmed by independent research, as Involv was once again voted Intranet Choice 2022 – worldwide! Would you like to learn more about Involv? Schedule your demo today and find out what Involv can do for your organisation too.

Discover how Group Van Roey ensures that every employee has the right information at all times
Ready to discover the benefits and possibilities
of Involv intranet?
Choose your preferred time for a live demo