Connect your entire
organization with Involv
Involv helps you keep all employees informed, engaged and connected,
wherever they are.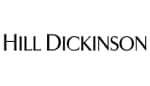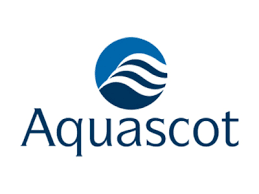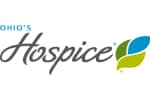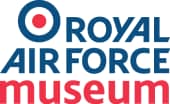 Drive your organization forward
with a highly engaged workforce.
Keep the entire workforce aligned
Involv intranet is the perfect tool for leaders to reach out and communicate to all employees no matter where they work. Sharing company values and goals in these 'hybrid workplaces' we have today is now a breeze.
Drive team collaboration
With Involv, your employees have a shared platform to access files, co-edit documents and share them with colleagues in a secure way. It connects peoples by adding HR-features like the people directory that helps find expertise within your organization, or people profiles that enable everyone to get to know their colleague better.
Build a postive workplace culture
The intranet helps to foster an open and transparent communication culture by acting as a single source of truth for all communications. It also enables two-way communication, allowing employees to share their ideas and thoughts.
Gain valuable insights
Involv's analytics centre gives you direct insights on your intranet performance. By looking at important intranet metrics (reach, usages, visits, etc), an organization can figure out what employees really need or want, thus improve the employee experience.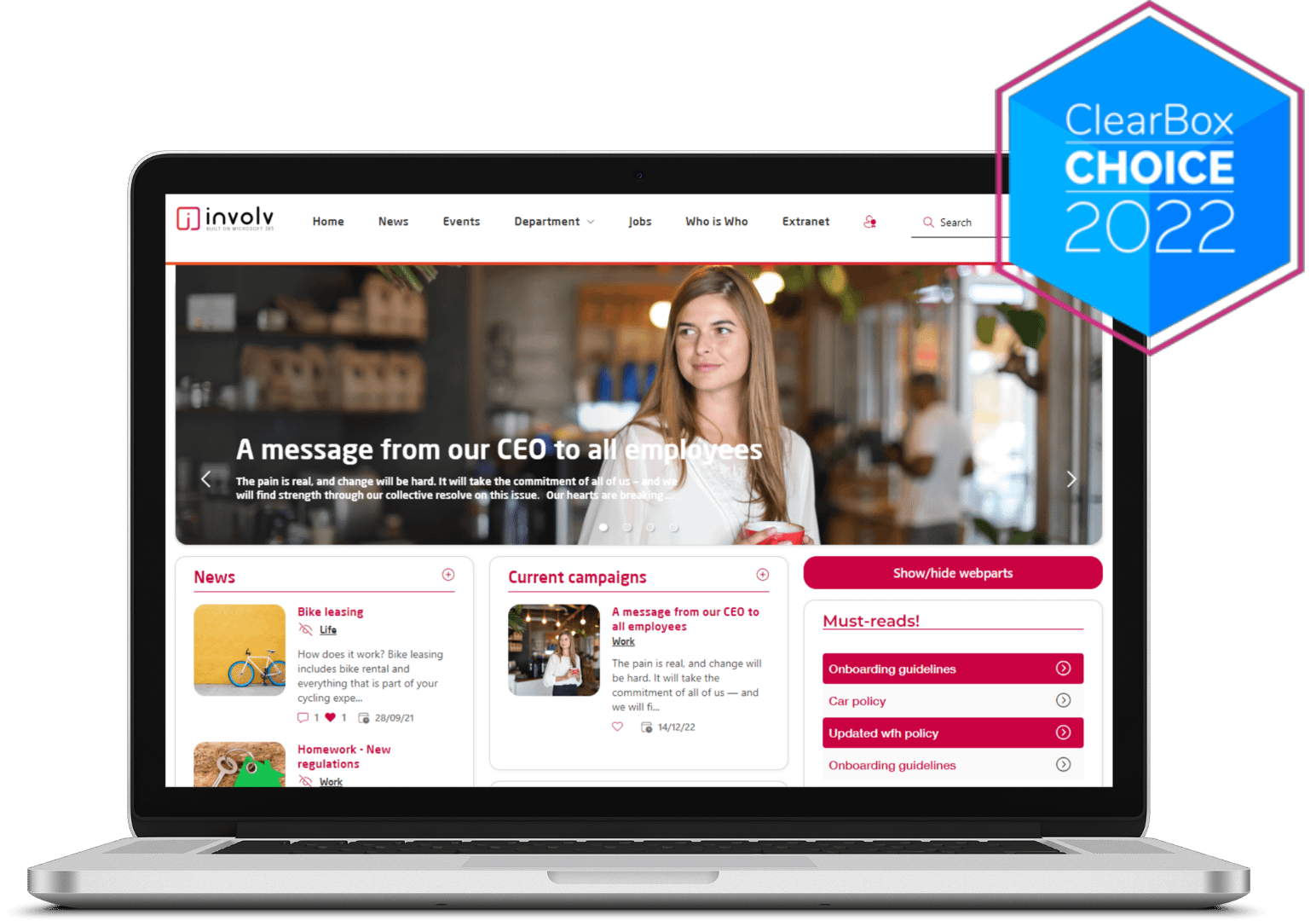 Involv offers a strong product at a very good price point.
Feedback from customers is consistently positive and we feel
they cover the essential elements of an intranet very well.