Reach and engage
your entire workforce.
Involv helps you to reach everyone, from head office to frontline, with targeted communication.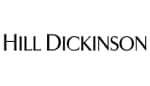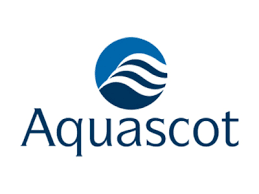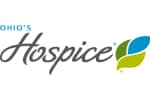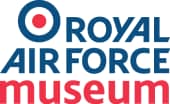 Involv helps you overcome
internal communication challenges.
Reach everyone, anytime, anywhere
Maximize the reach of your communication. Involv helps you get your message across the entire organization easily, to any device. The multilingual capability enables you to reach out to employees in their preferred language.
Centralize all content in one place
With Involv, you have a highly intuitive CMS. Content creation and management becomes easier and faster as everything is centralized and managed on one single platform. Involv is easy to manage without any coding knowledge.
Deliver personalized content
Involv allows you to deliver timely and relevant information to employees. You can add a target audience to every communication. Employees can set their own preferences too, to keep up-to-date with what's most important to them.
Measure your IC impact
Measure performance, adoption and fine tune your communication with the Involv analytics centre. You will find all important KPI's of your intranet such as page visits, top authors, top creators, top performing content, etc.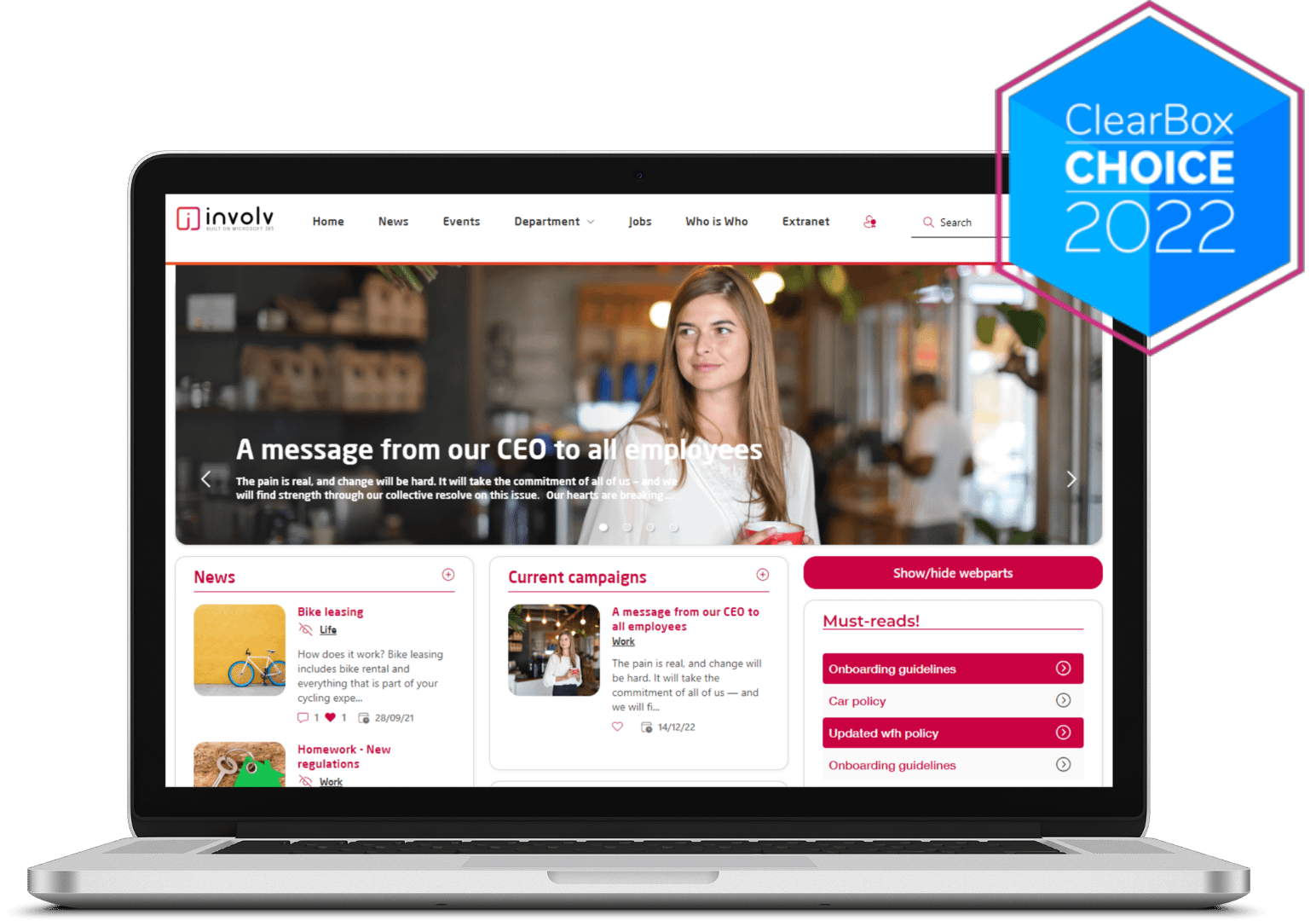 We compared Involv to other intranet solutions for
Plan International Belgium but they were all too technical.
The great thing about Involv intranet is the ease of use.
Stefaan van Bossuyt | IT Support Officer – Plan International Belgium
Ready to transform your internal communication?
Free demo, choose your time