The all-in-one intranet
for hospitals and health
care organizations.
Find information fast. Reach everyone easily. Organize all resources in one central location. Use Involv to build a great intranet for your organization and employees.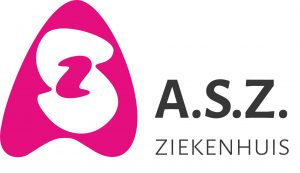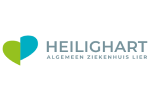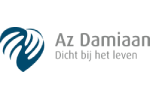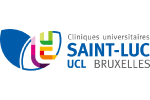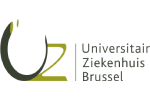 "I highly recommended Involv intranet. Not only for organizations within the healthcare sector, but also for all companies that are looking for an effective communication tool to share information and documents internally."
Erik Van Tricht
IT Manager
H.-Hartziekenhuis Lier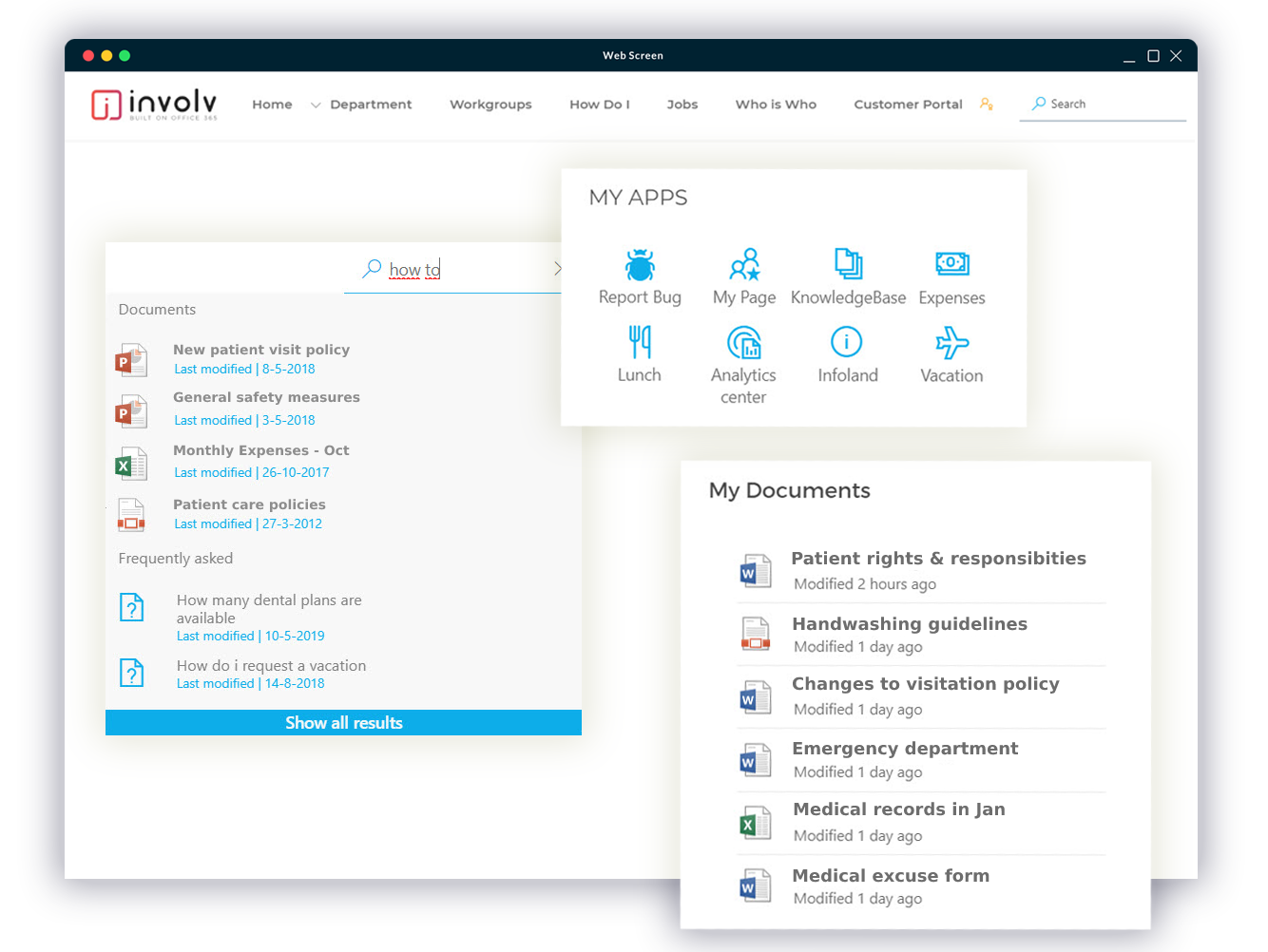 Fast access to the right documents
For healthcare workers, it's particularly important to quickly access the right information. A hospital intranet serves as a document management system that helps them find everything constantly. From procedures to policies and forms, from industry news to knowledge and internal information, Involv's powerful search function lets people look for everything they need.
Easier for cross-functional collaboration
A hospital intranet makes it much easier and faster for you to publish news and announcements to staff across different departments or to share a document with a colleague.
Involv's Who is Who feature lets people quickly find their colleagues and contact them directly. You can also get to know your colleagues better by visiting their profiles filled with information like birthdays, interests, teams org chart, etc.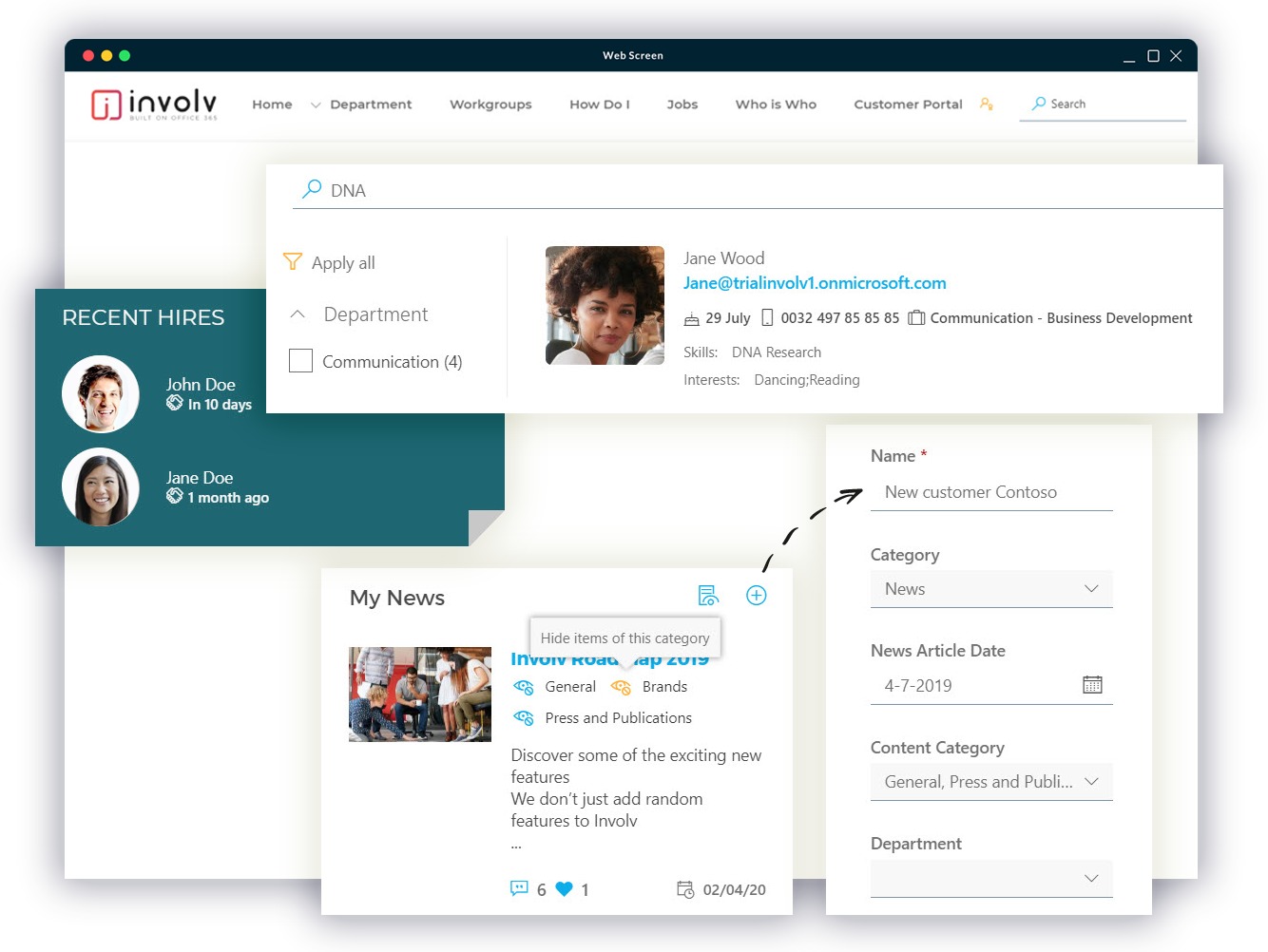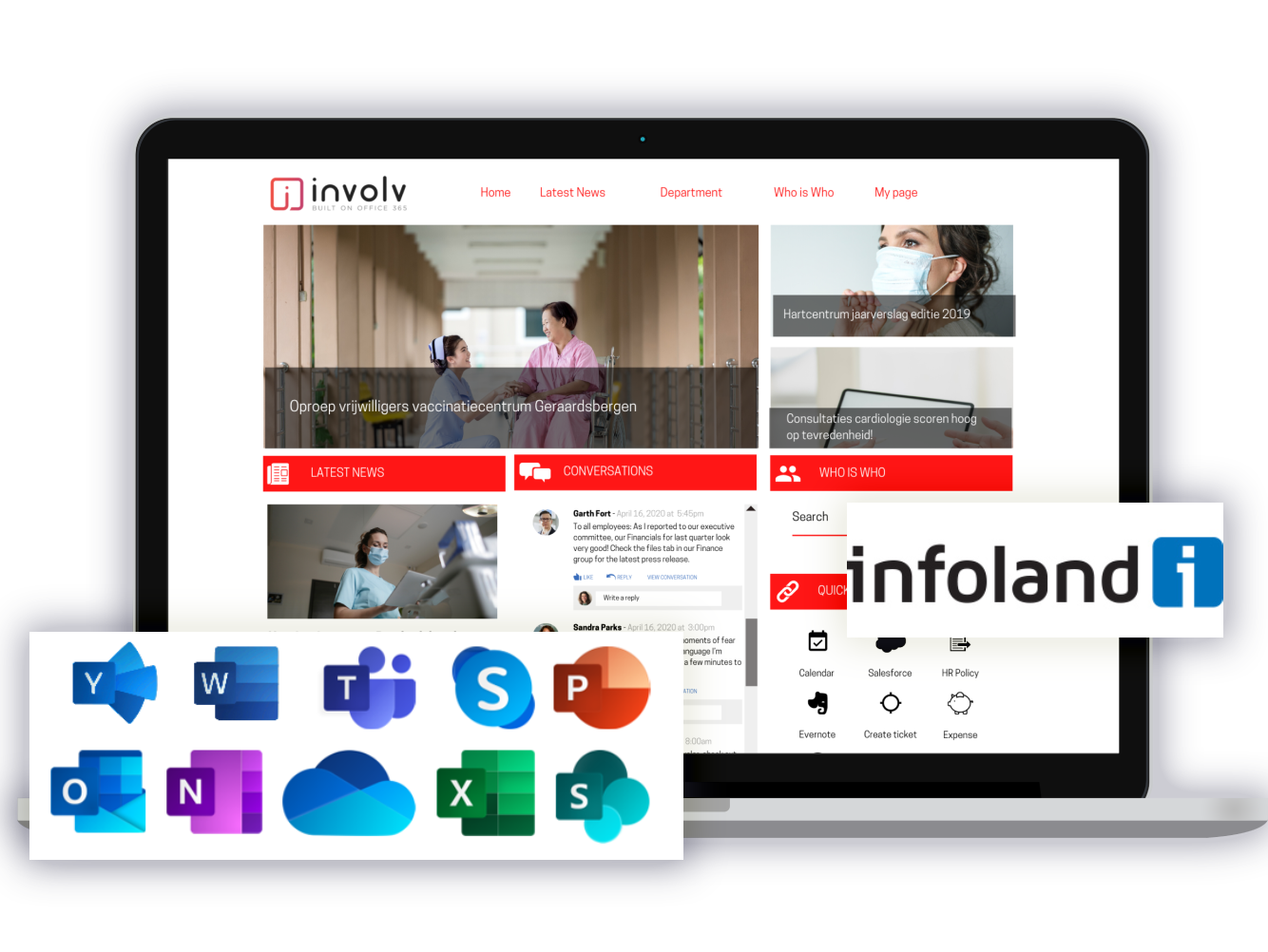 A safe and secure hub for resources
Involv is built in Microsoft 365 ecosystem, ensuring all your clinical and patient information is well protected and secured.
Your intranet can also perfectly integrate with document management systems for hospitals such as Infoland and iProva.
Easy to set up and manage for internal comms and IT admins
Implementing a hospital intranet can be fast and stress-free if you choose a ready-to-go intranet solution like Involv. With all the best-in-class features, the configuration of your new intranet takes days (not weeks or months).
With Involv intranet, you can share your communications in different formats to meet your user needs, such as videos, blogs, infographics, images, etc.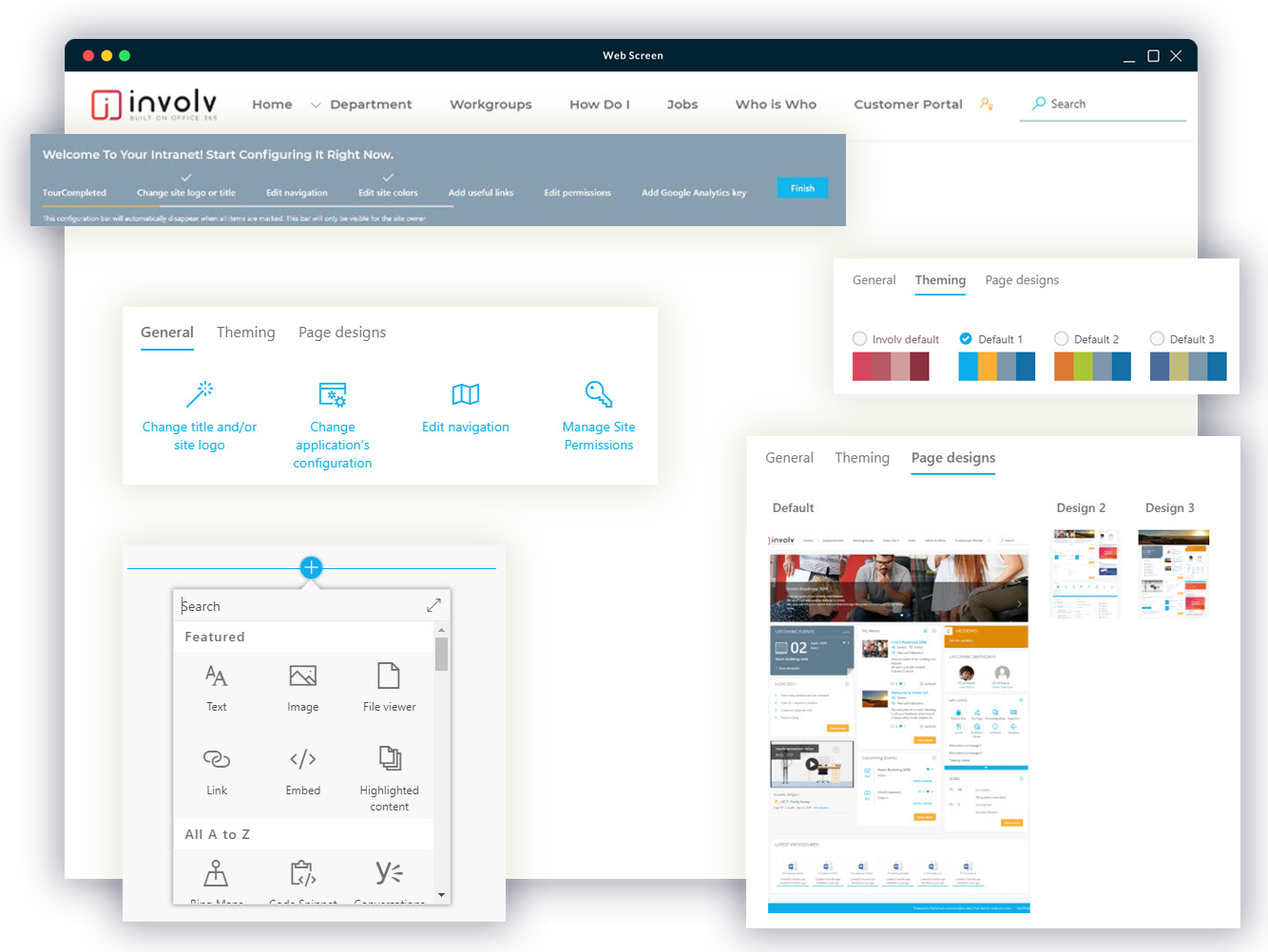 Customer stories
Learn how they improve communication and take collaboration to the next level.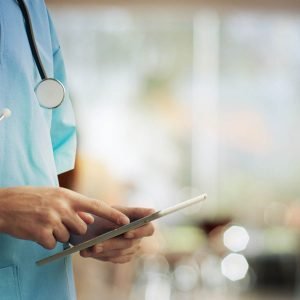 BUSINESS CASE: HEILIG-HARTZIEKENHUIS LIER
Company size: 1500+ employees
Country: Belgium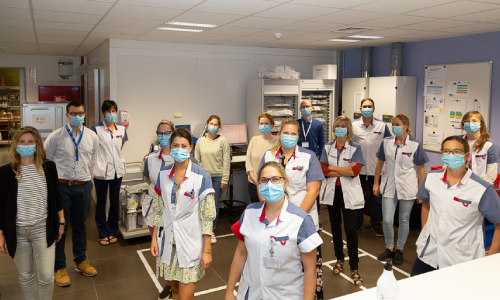 BUSINESS CASE: AZ DAMIAAN
Company size: 1,001-5,000 employees
Country: Belgium
Join 100+ companies
who use Involv intranet!
Free demo, choose your preferred time.