Tranform your
employee experience
Involv helps you to bring employees together, keep them engaged and drive your company culture forward.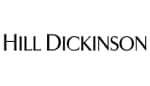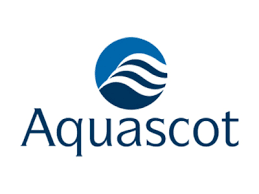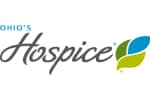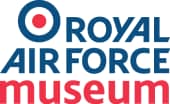 Involv helps you build
a happier, better-connected workplace.
Cultivate a strong company culture
With Involv, your employees have an open and transparent communication platform – a place to get updated on all important news and updates from the management. To establish two-way comms, Involv offers social features and an ideation tool that enables employees to share their ideas and feedback.
Empower non-desk employees
Enable your non-desk workers to stay informed and connected. With Involv, they can easily access the intranet via the Involv mobile app on their smartphones. It is a fast and easy way to reach everyone; anywhere, anytime!
Foster connection and collaboration
Staying connected with colleagues should be easy and fast. Involv is designed to help organizations foster employee connections by including many HR-intranet features like a people directory, org chart, rich employee profiles, new hires and upcoming birthdays.
With Involv intranet, onboarding remote employees is no longer an issue. You can post a wide range of training and introductory videos, blogs, documentation and communication tools within your intranet to provide a remarkable, immersive experience to new employees.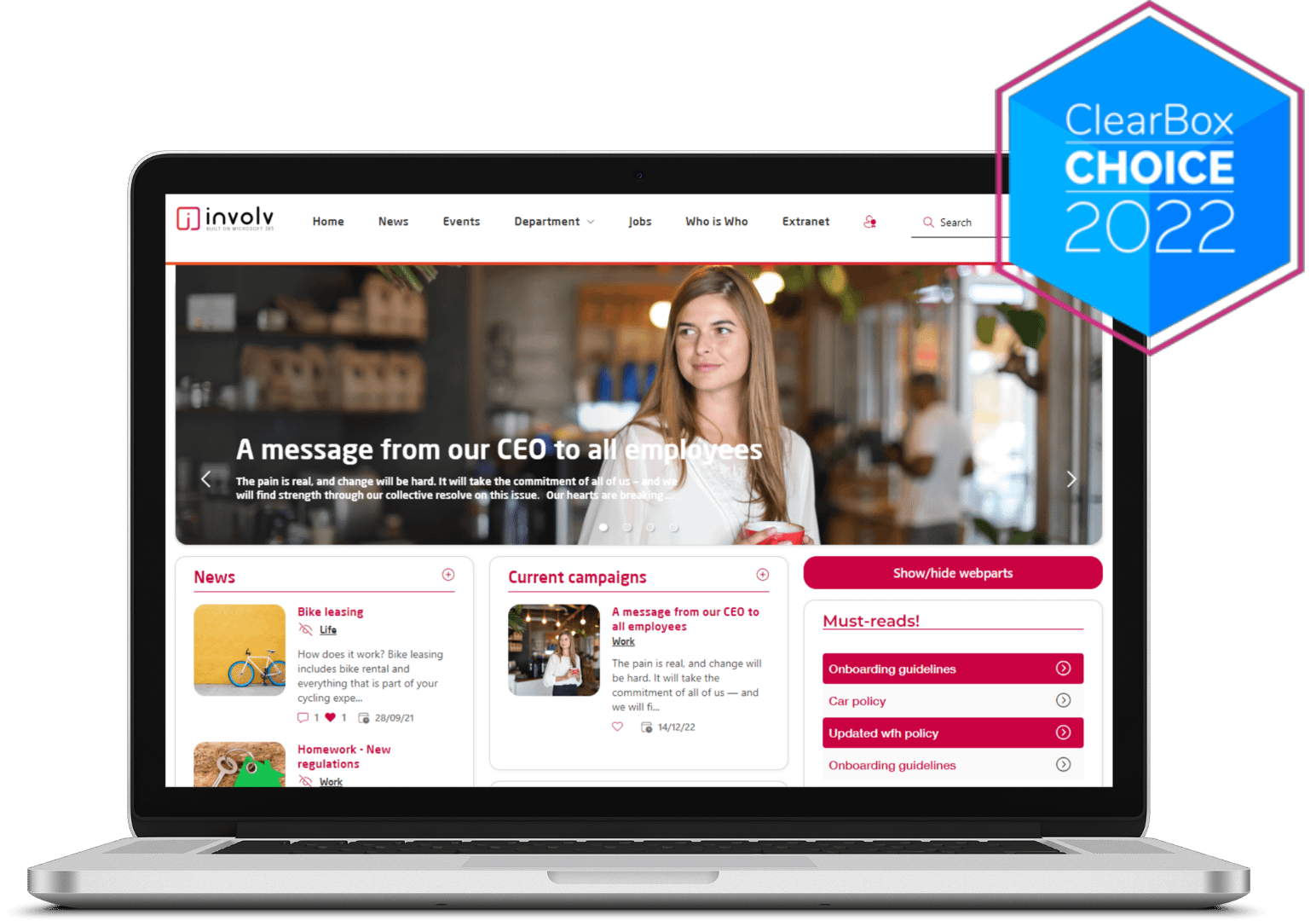 I highly recommend Involv intranet. Not only for organizations
within the healthcare sector, but for all companies that are looking for
an effective communication tool to share information and documents internally.
Erik Van Tricht | IT Manager – H.-Hartziekenhuis Lier
Ready to transform your employee experience?
Free demo, choose your time