A secure, integrated and
highly adoptable intranet.
Reclaim employee productivity with the best-in-class intranet that leverages Microsoft technology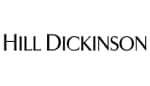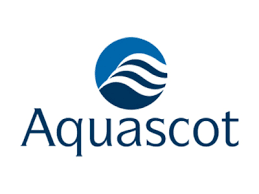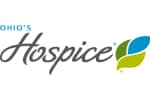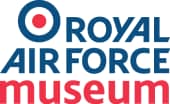 Reduce workload for your IT department
with Involv intranet
Fast and stress-free rollout
As a ready-to-go intranet, Involv is designed to be implemented in a fast and efficient way. Setting up your new intranet takes days (not weeks or months) and our team guides you through the entire process. We support you before, during and after the launch of your intranet.
High adoption and engagement
Involv is very easy to use and manage. It's been our focus from the start: creating a platform that is easy to use for end users (reduce the number of unnecessary calls to your IT team) and easy to manage for IT managers.
Keep your data safe
Since Involv is built in the Microsoft 365 ecosystem it integrates perfectly with all Microsoft 365 solutions like SharePoint, Yammer, Teams, OneDrive, Power BI, etc. Involv allows employees, no matter where they work, to access all files and documents, easily and in a secure way.
We'll never leave you hanging
Our team guides you through the process of launching your intranet with tons of expertise, best practices and checklists. We're committed to delivering results, not software.
🏆 Award-winning digital workplace solution for Microsoft 365
Clearbox Best Choice worldwide
Involv offers a strong product at a very good price point. Feedback from customers is consistently positive and we feel they cover the essential elements of an intranet very well.."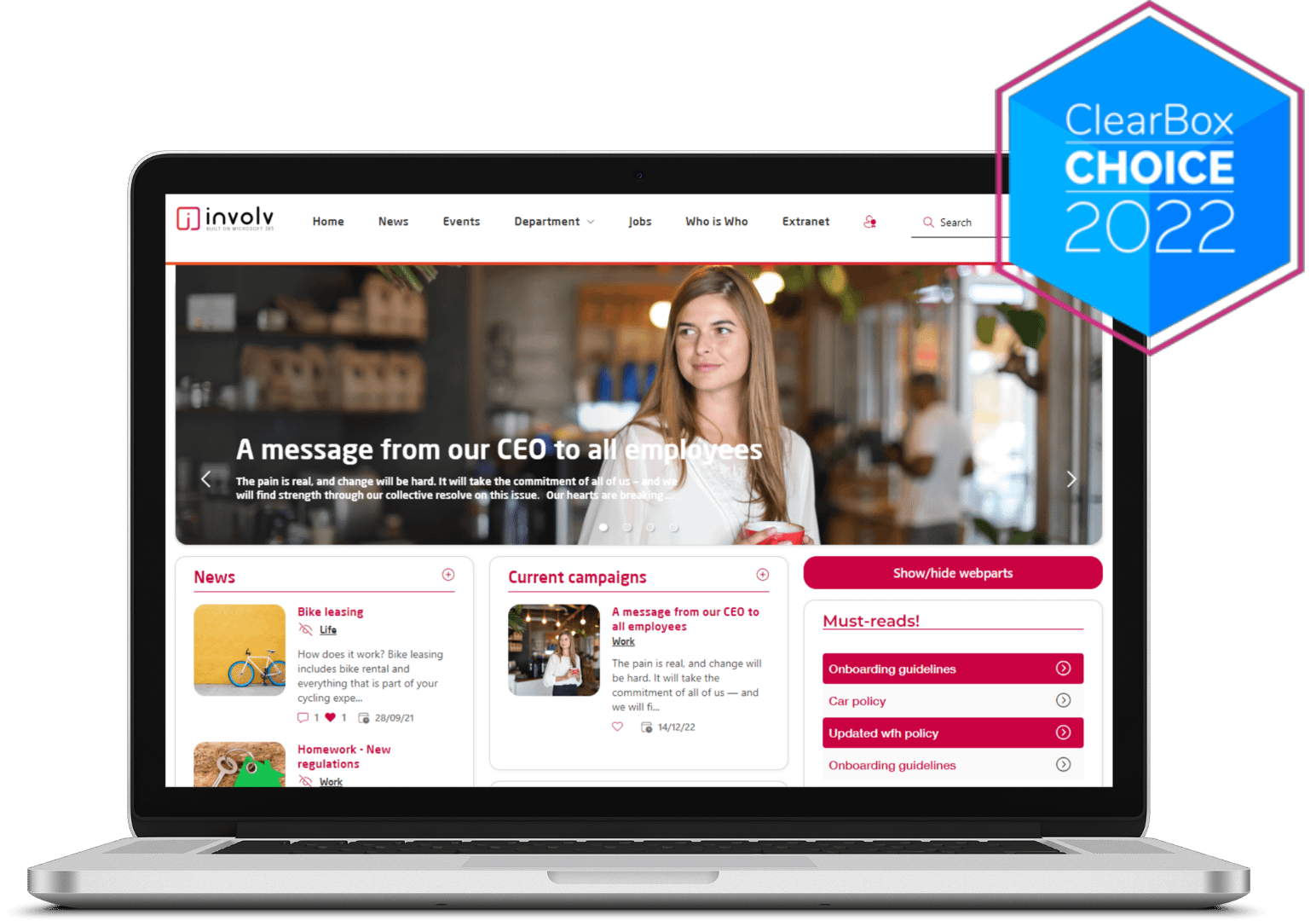 The application is smooth, a lot of people are happy with it.
We were able to reduce the training of the users to three hours.
The Involv – Office 365 intranet is really being used here.
Hans Steenbreker | IT Director – Vasco Group
Ready to transform your digital workplace?
Free demo, choose your time