How to prevent brain drain and keep everybody
in the organization involved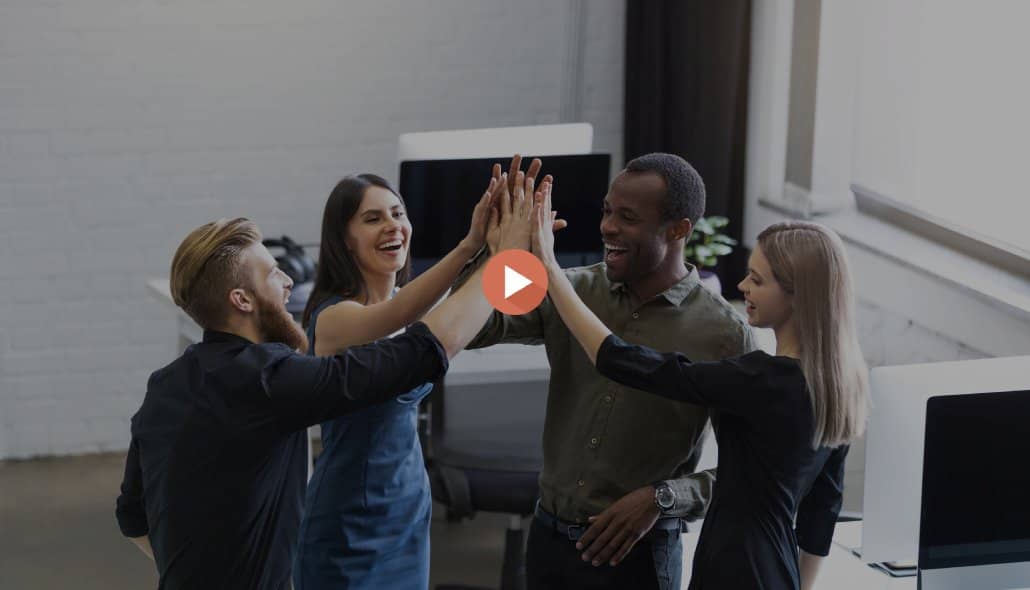 Replay the webinar recording
Today, more than ever, people are feeling disconnected from the organization and leadership and are looking for new challenges.
One of the main reasons is that it's pretty hard to communicate easily and rapidly with everybody in the organization.
In the webinar we'll show you different ways you can keep everybody Involved by choosing the right technology for you.
As we've implemented hundreds of communication platforms for organizations in different industries, we know what makes a successful intranet and why an intranet built on Microsoft 365 (or with SharePoint) is the most popular choice for many.
Why people leave the organization

The technologies available today

When an intranet makes sense

How other organizations are getting everybody involved</span