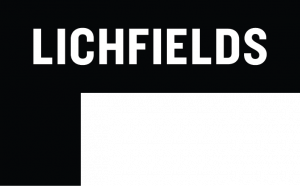 Architecture & Planning
Lichfields is the UK's pre-eminent planning and development consultancy. For over 50 years, Lichfields has delivered insights, innovation and advice to build great places for future generations, including landmarks, visitor attractions, complex infrastructure projects, and tens of thousands of homes every year.
The team at Lichfields consists of 200 people, sharing skills and insight on projects across the country, with offices in nine cities.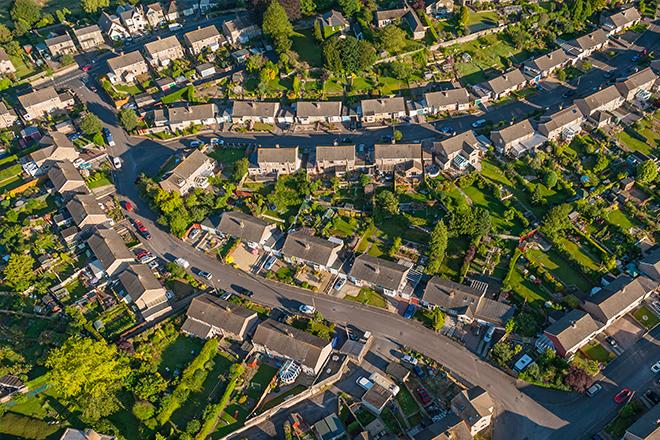 Starting point
Lichfields was looking for a new intranet platform because of two reasons.
First, their existing internal communication platform was too expensive to continue using and maintain. In fact, it was a platform that is more suitable for company websites or extranets. This is why it didn't have essential features that Lichfields needed to optimize their internal communications.
Second, they wanted to create a central platform for all employees. The new intranet would become the starting point of the work day. One platform where people find everything they need, from news and announcements to shared documents, from a powerful search tool to look for information or people within the organization to quickly accessing frequently used apps and tools.
Solution
Moving away from a high-cost platform, Lichfield was not looking for the cheapest intranet but the best price-performance ratio. Involv appeared to be the best choice as it had been awarded Best Value for Money for Intranet for Microsoft 365 by Clearbox for 3 years in a row.
What was equally important to Lichfields was the ease to use for both content creators and end-users. Involv also offered all the features Lichfields was looking for out of the box, such as publishing news, an events calendar, quick links, a people directory and department pages.
Outlook email and Teams have been well adopted at Lichfields, so the new intranet platform had to be able to integrate perfectly with these existing tools. As Involv is built in the Microsoft 365 ecosystem, it guarantees seamless integration with all Microsoft solutions.
Involv also stands out in terms of customer support. Throughout the trial phase, the team at Lichfields was impressed with the great support that Involv has to offer.
And that's how they knew Involv was their right choice.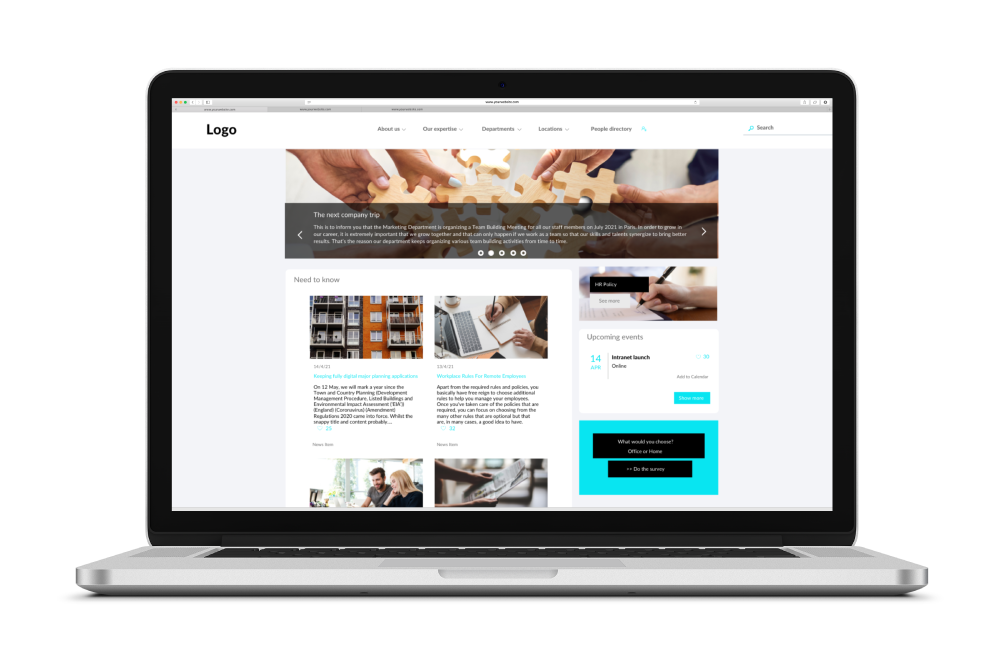 Key benefits of Involv intranet for Lichfields
Easy and intuitive to use (for both admins and end-users)

Nice and modern designs

Best price-performance ratio

Seamless integration with Microsoft 365

Great support team with tons of expertise and best practices
What has Lichfields achieved by using Involv intranet?
By creating a new intranet platform with Involv, the Lichfields team has achieved:
Having a central communication platform for all employees
Easily sharing news, announcements and events
Having easy access to information, documents, applications and tools
Staying connected with the team at all times, no matter where they work

.

Getting a better ROI from their internal communication efforts

.
Your Plan for Maximizing Employee Engagement
STEP 1. SCHEDULE YOUR DEMO

Get a demo and gain valuable insights in how the Involv intranet builds adoption.

STEP 2. CREATE A ROLLOUT PLAN

Together we co-create a rollout plan tailor made for your organization.

STEP 3. LAUNCH YOUR INTRANET

You're all set to launch your intranet and get everybody involved.

STEP 4. ACHIEVE HIGH EMPLOYEE ENGAGEMENT

Use your Involv intranet to communicate effectively and engage employees.