Professionalize your internal communication:
How do I start?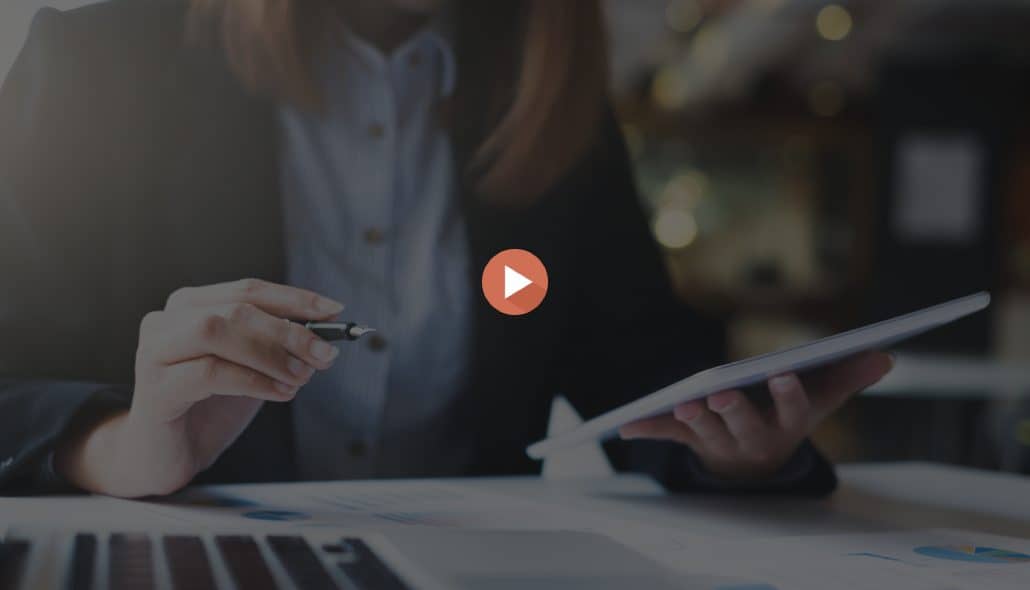 Replay the webinar recording
Discover the 7 steps that organizations take to create a strategic IC plan.
Our co-founder; Walter Van Hecke explained the different steps we saw successful organizations took when creating a practice-oriented plan and approach to improve their internal communication.
After watching this webinar, you will know the answers to the following questions:
Which questions can I ask before developing my plan?

Which frameworks can I use?

Which goals can I set?

What should be on the agenda?